lenny de luca (Producer)
SOULFUL NEW R&B-ELECTRONIC SINGLE "FLOATING Lenny de Luca is a 24 year old music producer from Bavaria - Germany. Starting music production at the age of 14, he managed to develop his own characteristic sound, mostly influenced by oldschool hip hop, rnb, jazz but also techno, club music and experimental electronic music. The result of Lenny de Luca's sound is a mixture of all these genres packed up to soulful and futuristic pieces of music. Lenny de Luca is son of Glitch-Hop Pioneer Chris de Luca (Funkstörung) who taught him a lot about everything regarding to the arts of music and sound.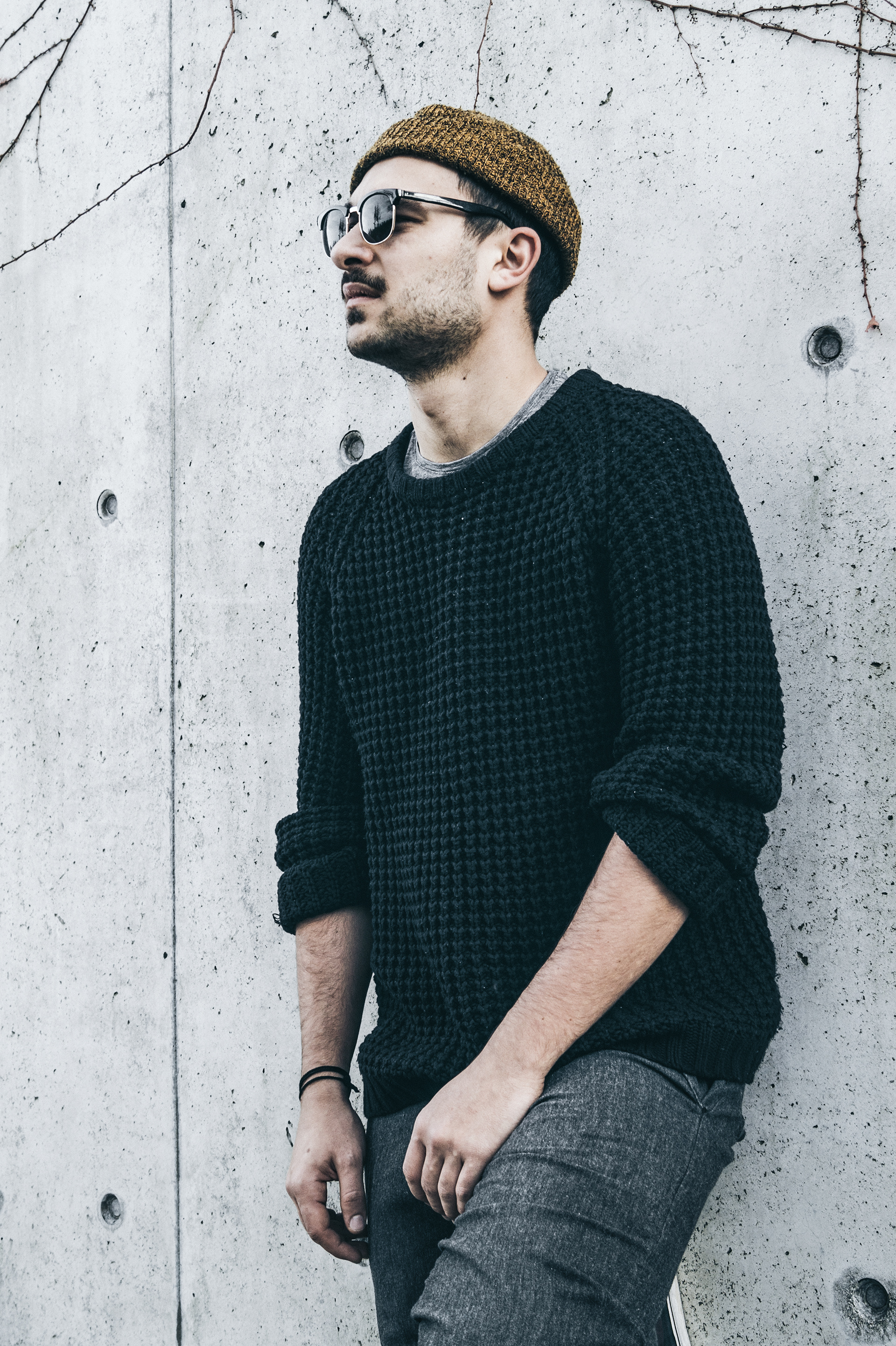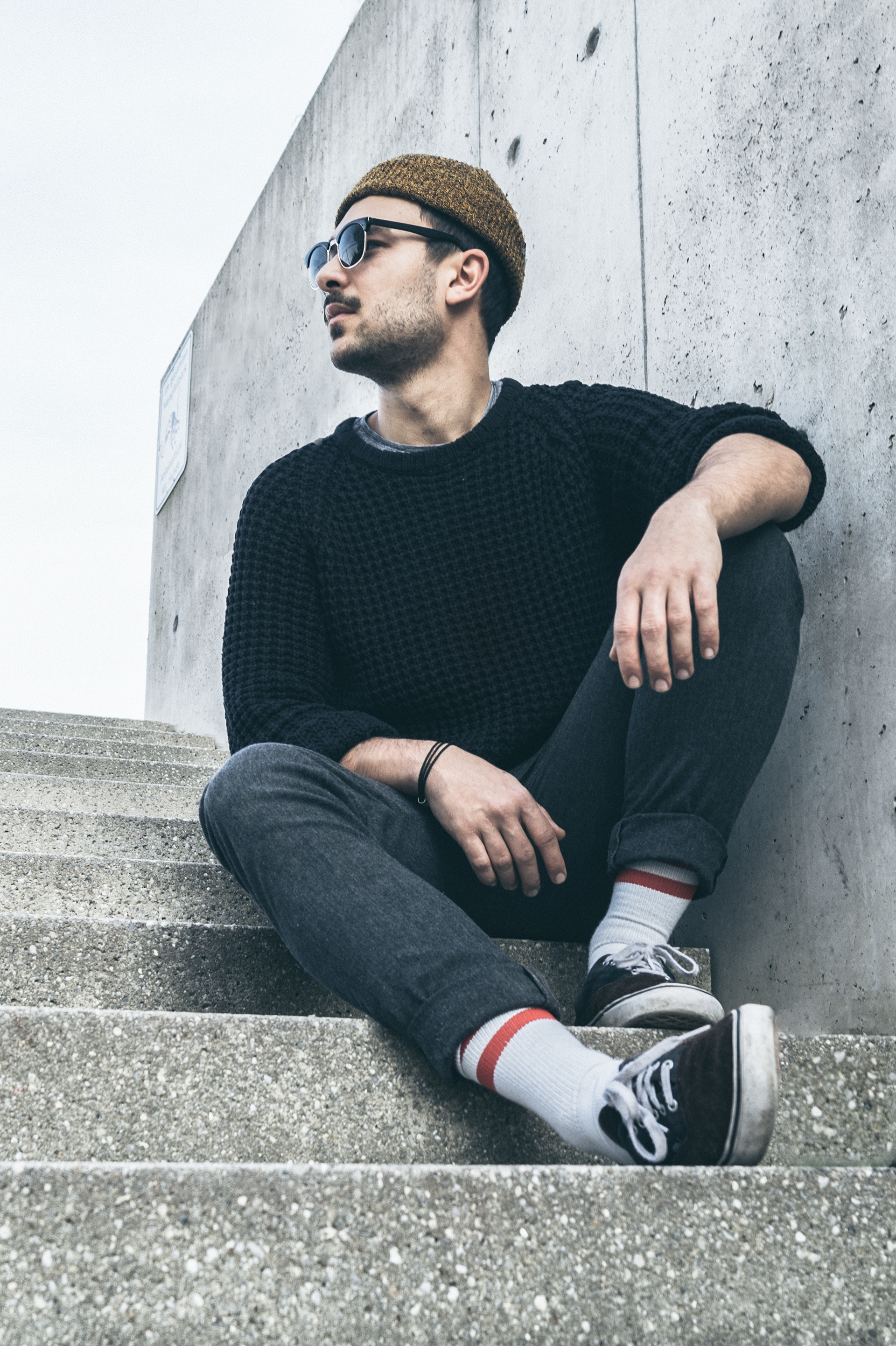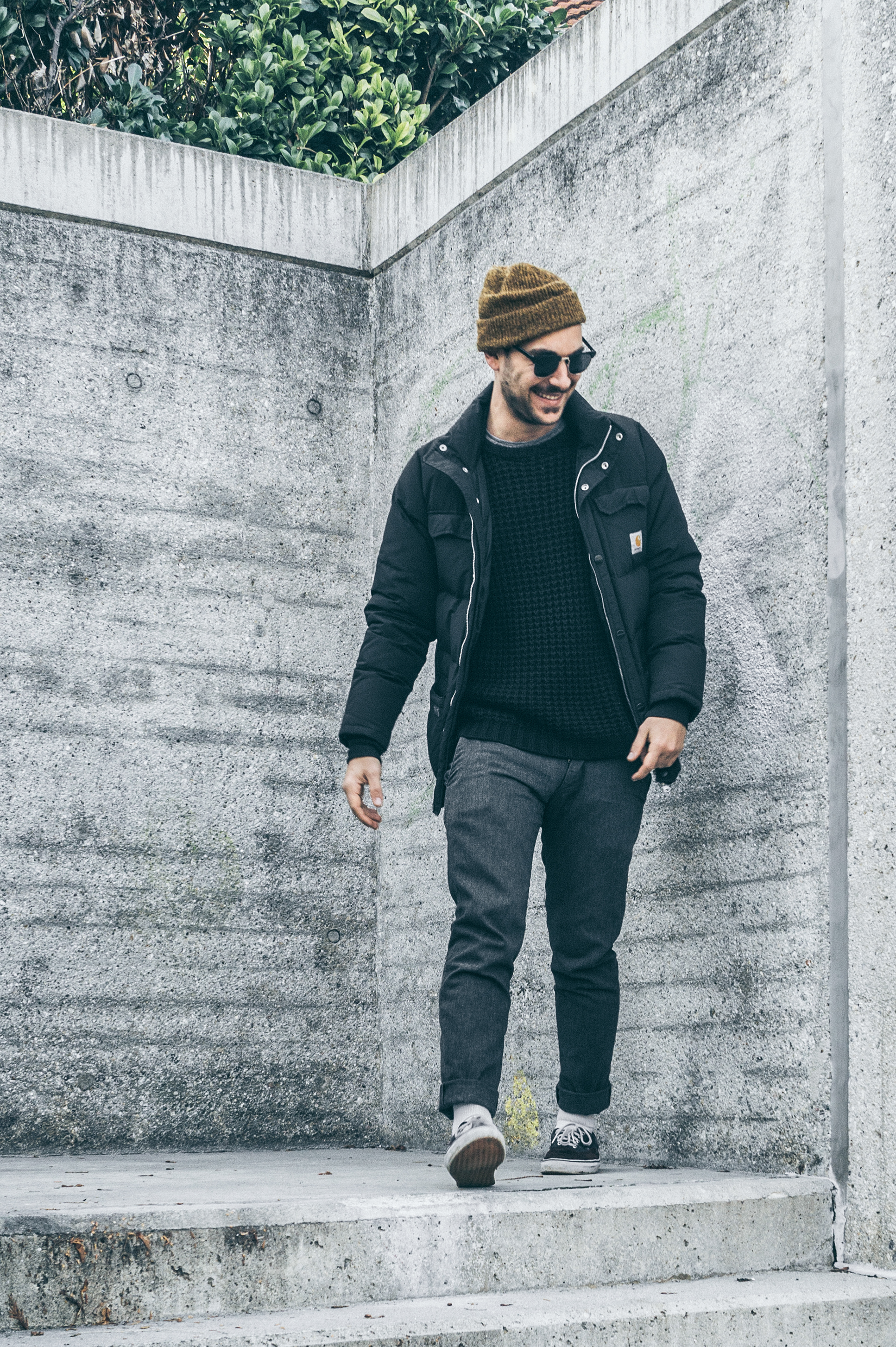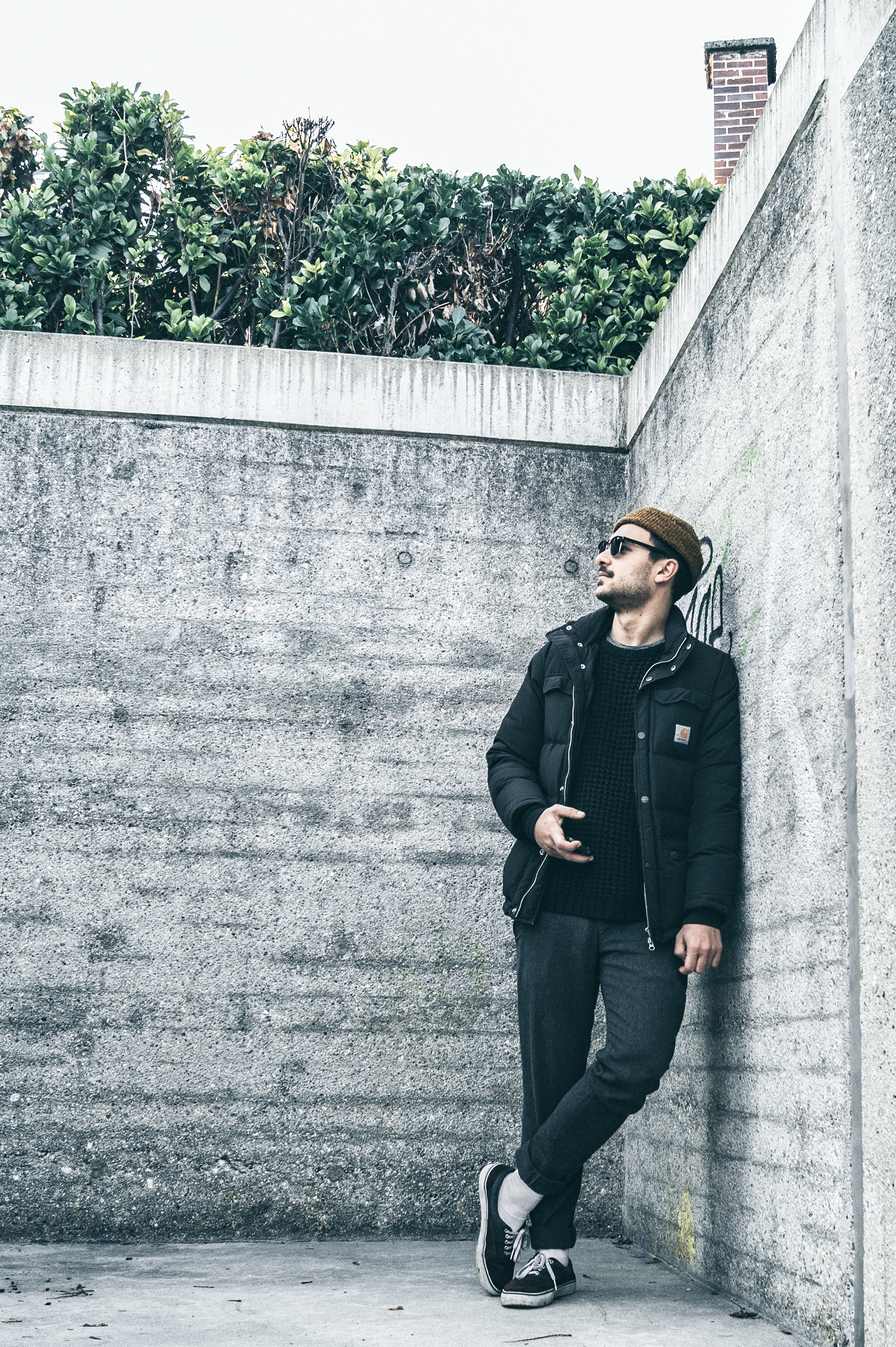 Here you'll find a sample of Lenny's music !