Julius Debler INTROVERSION (DJ, Producer)
For some individuals career choices seem to just turn out naturally. Julius Debler aka Introversion is one of them: "I never planned a music career, it just happened. I started creating music in my early childhood." The 22-year-old Berliner who defines himself as a producer, sound designer and DJ is part of the new breed of young electronic musicians who are right now entering the world of techno, changing it and creating their own unique space on the scene.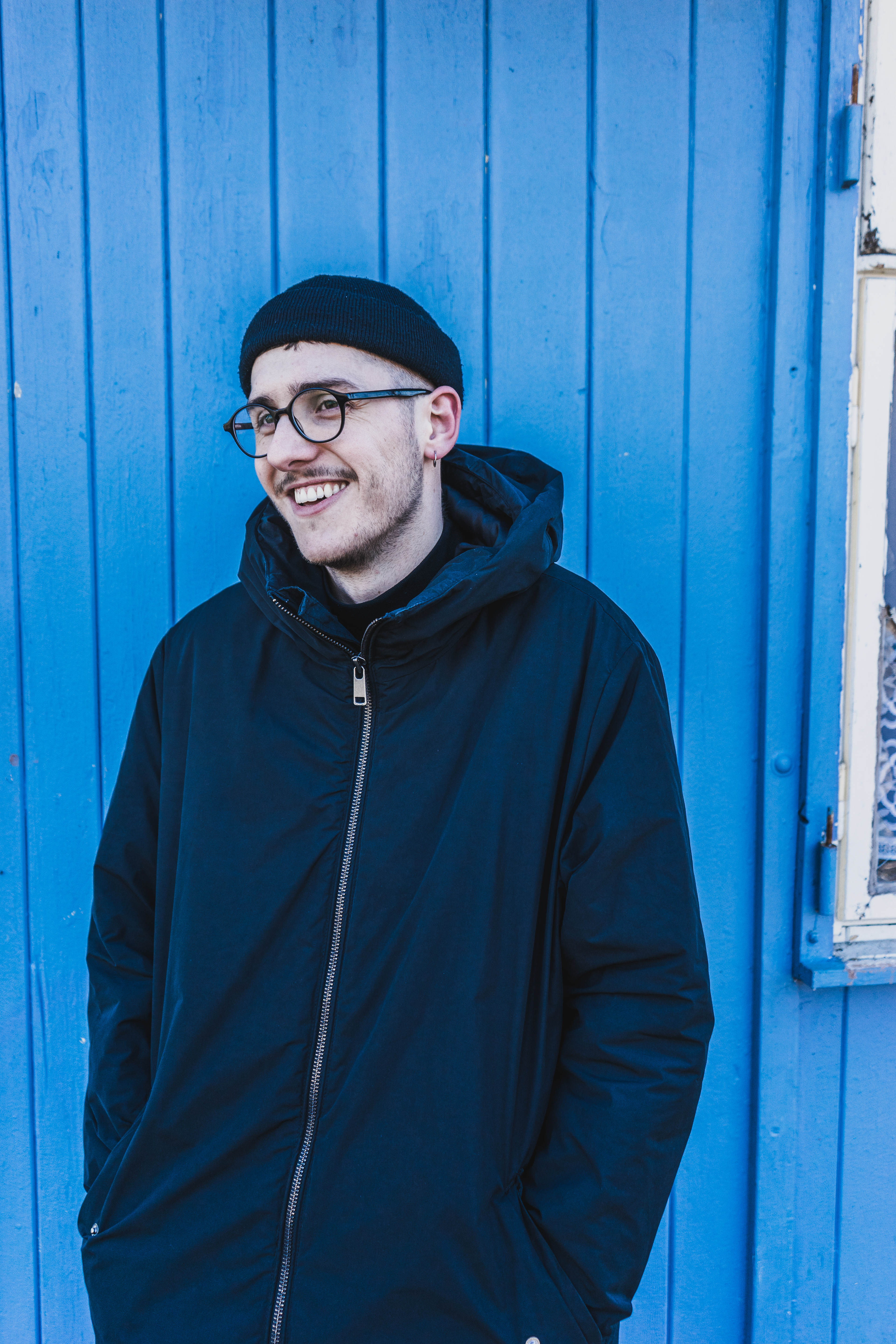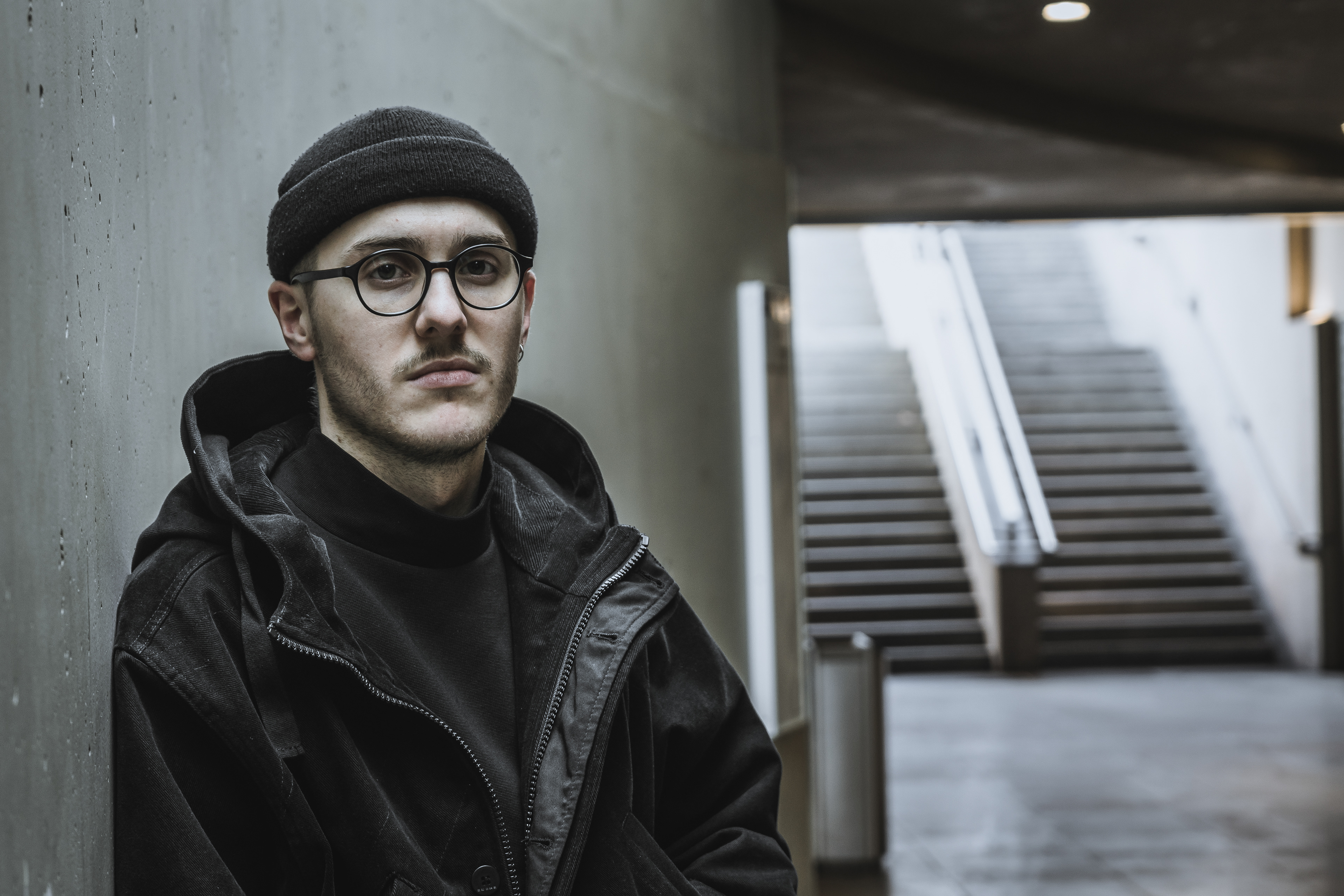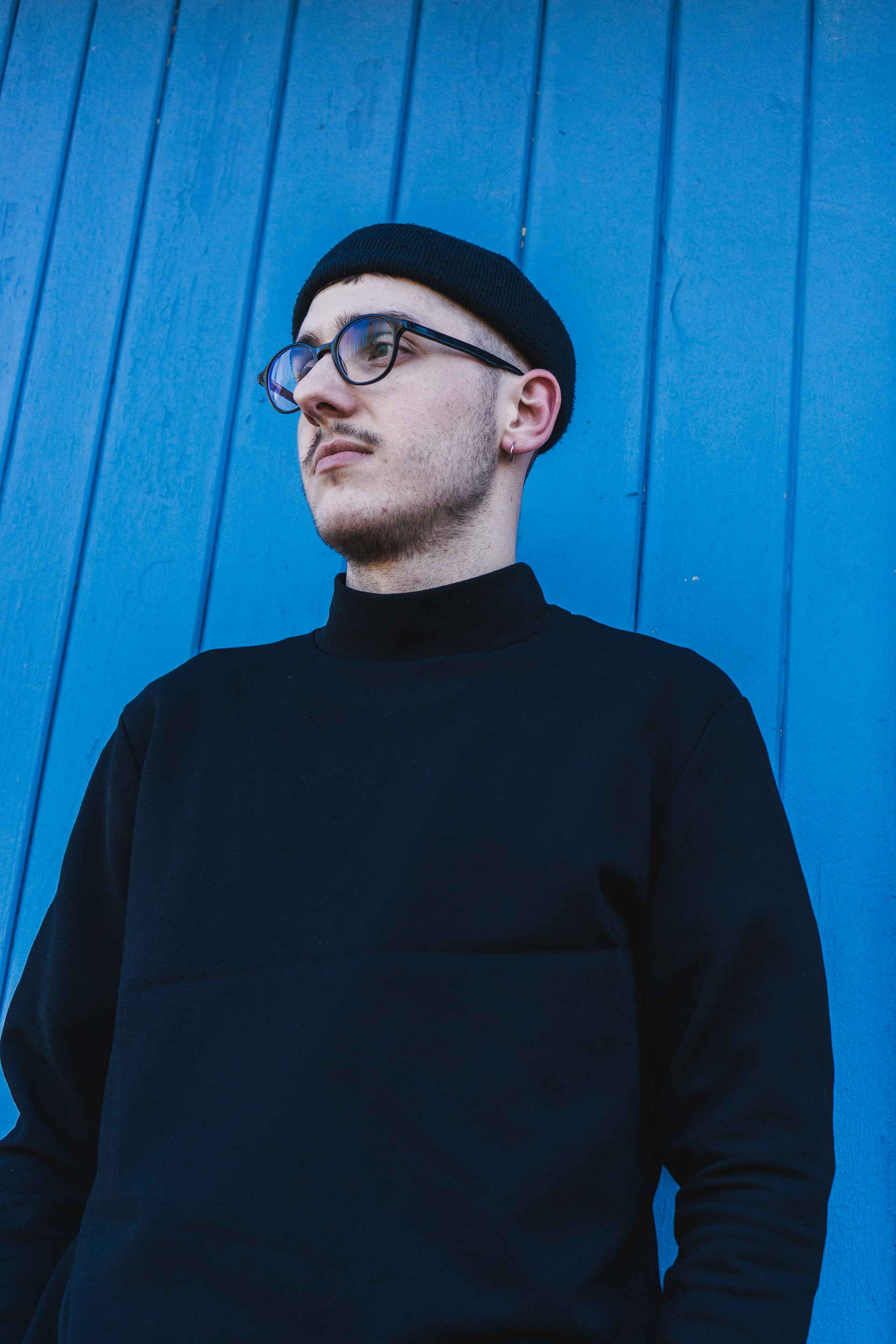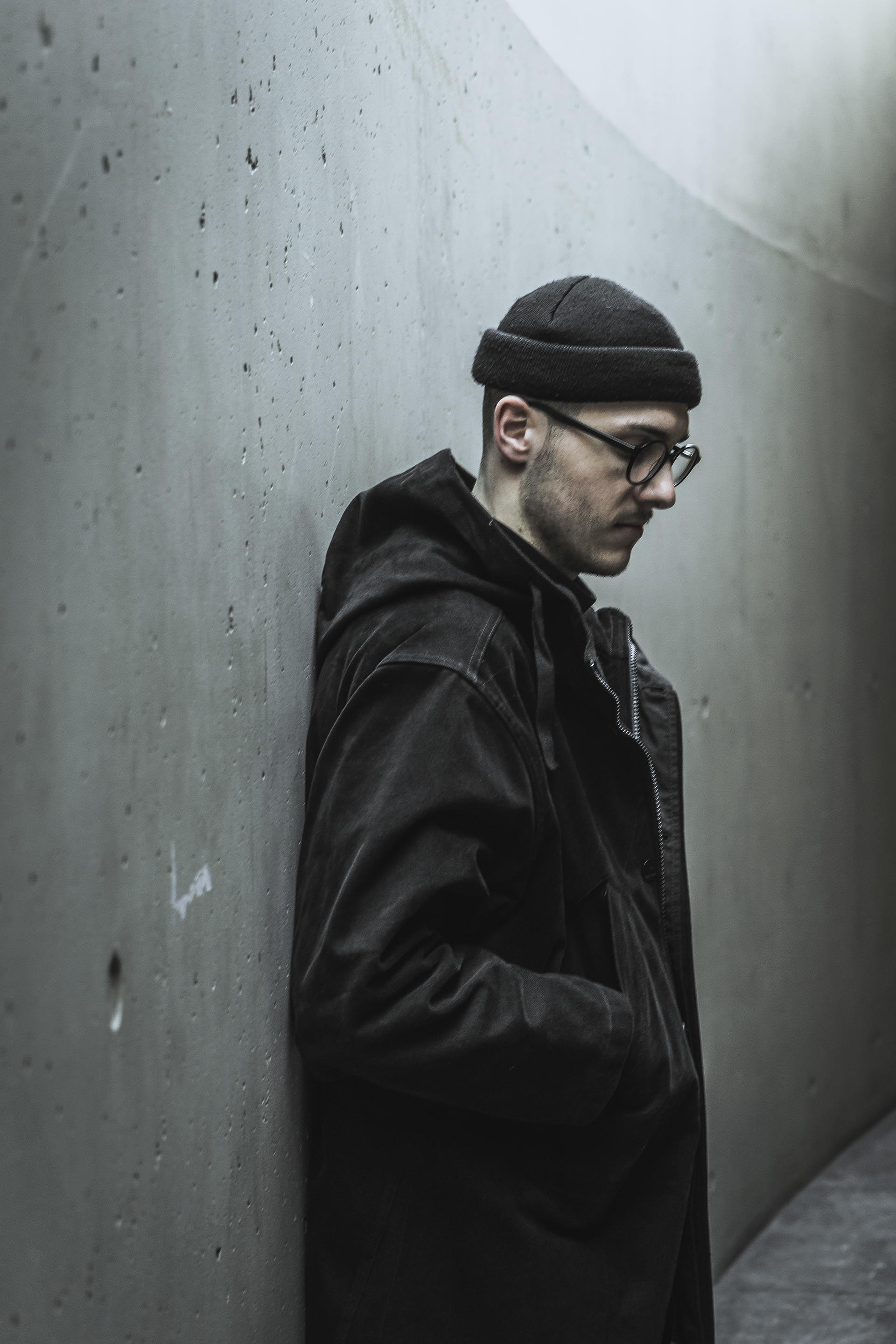 Here you'll find a sample of Julius' music !